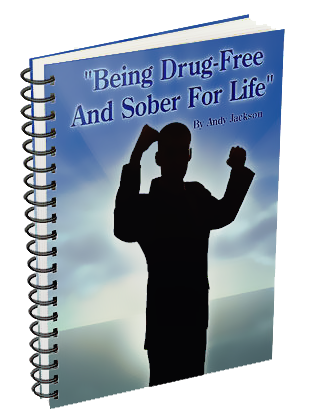 Take Your First Step Towards Recovery Today
Download a Free No-Nonsense Guide to Addiction Realities
Can you see yourself in the mirror? Can you really? Are you looking at someone you don't even recognize? Are you looking at someone that once had a whole lot to lose, and now is so numb there isn't much left that could go wrong? Do you feel this way? If so, maybe it's time to look at your options.
We at ColoradoDrugRehabilitation.com want you to have all the information you need to make an informed decision about your future, your life.
Knowledge is Power
Aristotle once noted all men by nature desire knowledge, all being the operative word here. Just because you have an addiction, or what you think might be an addiction, doesn't make you less of a person. You should not feel shame for being here, but rather look at it as a step in the right direction, a step at obtaining the knowledge necessary to make an informed choice regarding your future.
With our free e-book you'll learn the crucial nature of your addiction, the ways to approach treatment, and of course what levels of treatment might be right for you. The information comes with no strings attached, we want it in your hands, so at least you can see what might be out there when it comes to a cure.
Our Intentions Define our Reality
I once watched Oprah make a remark that when she pointed her intentions in a certain direction, things started to happen for her. Now say what you will about Oprah, but no one can dispute her incredible success. She was able to overcome seemingly impossible odds of abuse, neglect, and poverty in childhood to become one of the most wealthy and respected females of our time. If our intentions really do define our reality to some extent, where are yours today? If you've made it to this website, you must be considering rehabilitation as an option, so why not learn more about it and point your intentions toward a healthy happy future free of the drugs or alcohol that enslave you?

Free and Full of Great Information

Download this Free E-book Book and Receive Detailed Information On

The Realities of Addiction


Types of Addiction

Did You Know Drugs and Addiction Facts

Commonly Used Drugs

Signs of Addiction 

When You Know It's Time for Intervention 

Addiction Myths

Dealing with Dual Diagnosis
And When You Decide It's Time For Change Learn

Which Treatment is Right

Outpatient vs. Inpatient Treatment

Detoxification

Inpatient or Residential Treatment

There is Hope
Let me be the first to tell you, there is hope. Life has a way of showing us signs, little signs often that help illuminate a path to personal growth and freedom. Maybe you reading this short letter today is a little sign from life, a postcard if you will, that lets you know that things are about to turn around for you, and step one is to get more information. Do that today by downloading this free e-book, simply put your email address in the box below and click submit, and you'll be sent to a page where you can download it now. For your own sake, now is the time to make that change, to listen to that little voice in your head telling you it's ok for what happened in the past, but now is the time to do better for your own sake.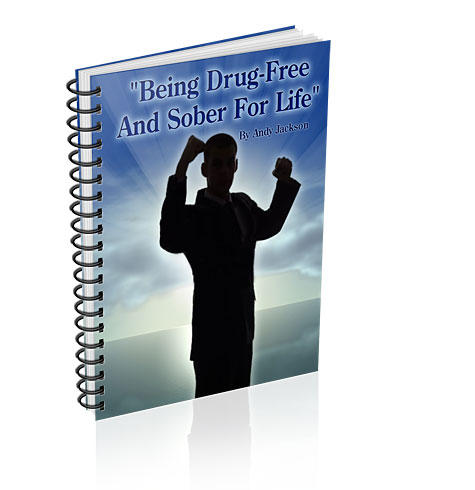 There is nothing to lose by downloading our free e-book and learning more about how addiction happens and most importantly how it can be treated. There is a lot to lose if you don't download it, and if you go back to ignoring the problem, this could be the last chance you have, so point your intentions in the right direction and download this free e-book today.